Entering the Work World 101: Corporate Realities, Corporate Opportunities
Jodi graduated cum laude, was an excellent student and spent every summer since her freshman year interning at accounting firms. She graduated, was recruited by a Top 4 accounting firm and had a job the day after she got her diploma. She was smart, articulate and had an intense work ethic.
Her first week was a walk in the park, with a lot of time in "meet and greet, plus a night or two of late hours. It seemed like a good fit. Week 2 hit like a tsunami without warning. A surging, sky-high wall of papers, to-dos, deadlines and deliverables smashed into her work area like a freight train that never stopped chugging. She worked 14, 16, 18 hours a day, for weeks on end. After several months, the shining star was dim, distressed and severely disillusioned. She was baffled, "Why would a company treat its people so poorly?"
Welcome to the Work World, a conglomeration of people and priorities that combine to build "success" of all types. It is Survival of the Fittest in all its glory; It's "stomp, romp and chomp" your way to the top. It becomes central station for stress, anxiety, fear, anger. Resentment.
As a new college graduate, you'll find all types of companies and places to work. You'll experience the worst and usually the best.
Good companies do exist. There are companies that treat employees like people, no matter your title or position. These companies understand the Profitability Equation: companies that treat their employees well usually win the end game, long term. Cut-throat companies who abuse their employees ultimately cut their own throats by mistreating their people.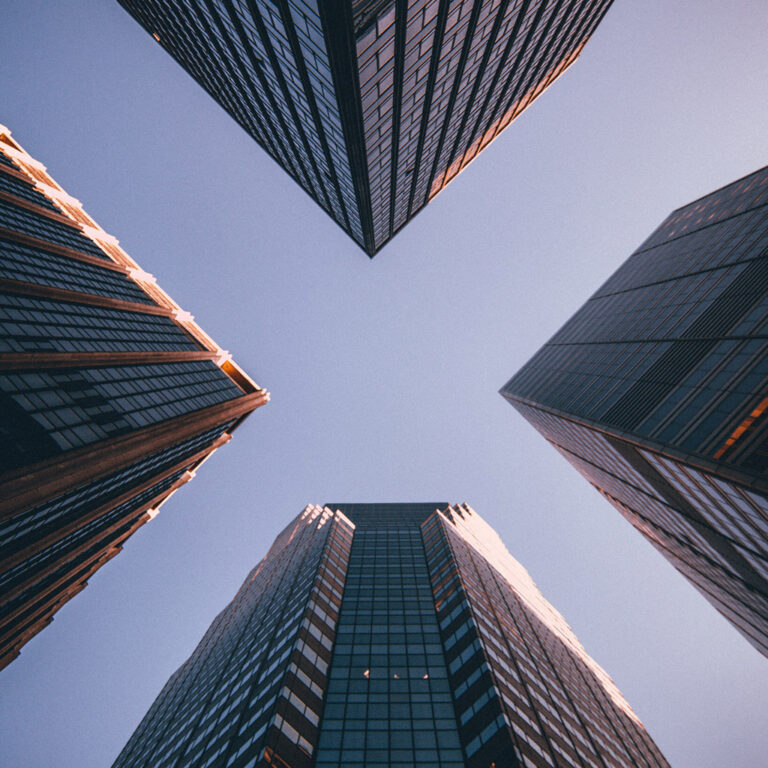 The Job You Want, Where You Want It
A good job pays you respectfully, treats you respectfully and offers more than money. It's about what you do, who you're with, company benefits and even little perks that make you feel like a contributor.
Creative thinkers at companies seek ways to build teams and rapport. Benefits-wise, this may be Flex Time, where you can work specific hours and/or specific days, or compressed weeks. This is when companies choose to work 12-hour days, Monday through Thursday, with Fridays off.  Other creative options include onsite childcare, pets at work, tuition reimbursement and, our favorite, on-site massage. How would you like to know that one day a week, you can walk down to the fifth floor of Company ABC and get a free 15-minute chair massage, courtesy of your company? Mobile massage is a growing trend in corporate America!
It helps you. It helps the company. We'd even bet it helps your department team dynamics and how you feel when you leave work, go play, see your friends or parents.
Lastly, let us just say we're proud that Google was recognized as #1 in corporate reputation, not because it is well trusted, admired or respected. It achieved the ranking in the annual Harris Interactive poll of corporate reputation largely for its favorable workplace environment that includes play rooms, a gourmet cafeteria and on-site massages, and more.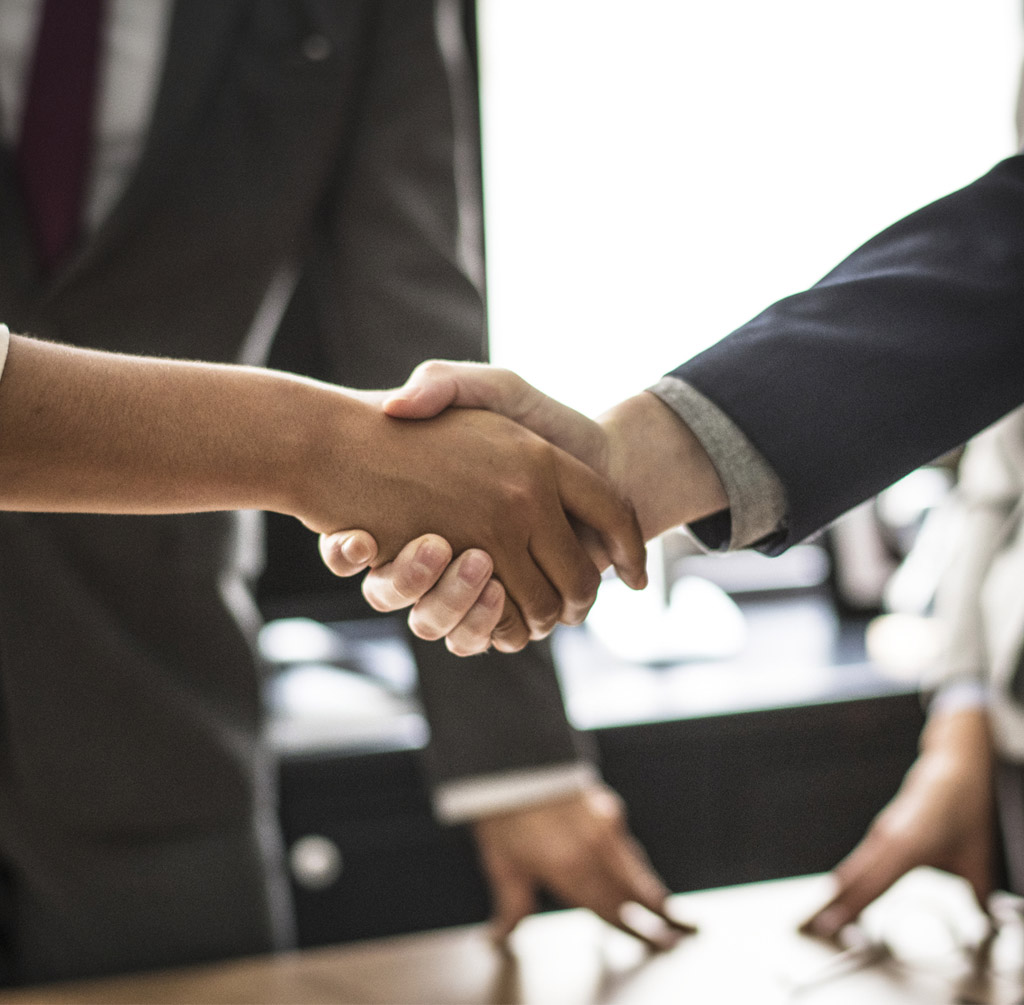 Find your job at a place that treats you well, trains you well and knows that every individual is an asset. Review their benefits and examine their creativity. Even mention how alternative benefits can mean a lot to employees without costing a lot, even if it's just a "Special Celebrate Employees Day."
You can find a great job. Just keep on trying and manage that job search well. When it gets to be too much, go get a massage.
It helps. Really.