Massage, Spa & Wellness Services
We provide an array of massage, spa, and wellness services to create a relaxing yet energizing atmosphere at your college or university, away from the hustle of campus life. Let our highly skilled and trained massage therapists and wellness partners bring tranquility to you. From study breaks to finals and everything in between, our services are perfect for year-round relaxation.
Our massage, spa, and wellness services help schools create community. They can also be used as incentives to encourage students to participate in other school programs such as ice breakers, blood drives, and important group discussions about serious topics.
All massage, spa, and wellness services can be scheduled as standalone services or can be combined with any other service for an immersive spa experience. Alternate virtual services are available upon request.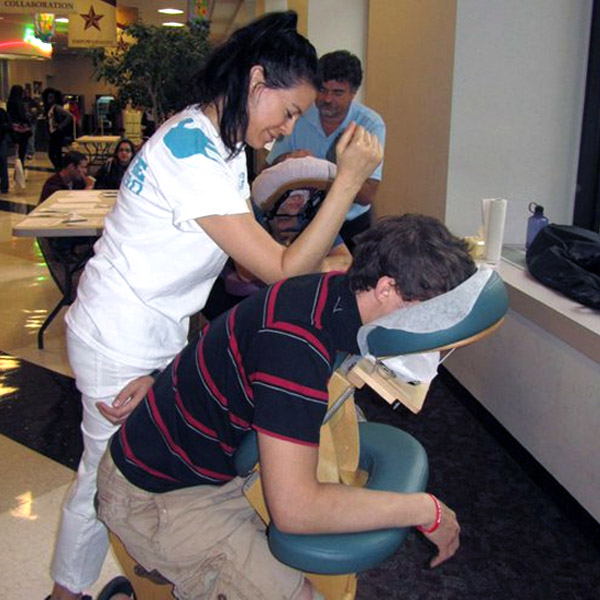 Flexible and convenient, chair massage can easily be done in your office, student center, or other campus settings.
There's no need to disrobe and no creams or oil – just a little self-care break in your busy day. Our massage chairs are made to support every muscle of your body, allowing for full relaxation and enjoyment.
We also help choose the right massage therapist for your setting. Our licensed/certified massage therapists are trained to take you into what we like to call "The Massage Zone" – a dimension not of sight and sound, but of peace of mind. We make it possible for people to attain a deep sense of calm and relaxation even in high-traffic areas.
Benefits of Chair Massage
Releases endorphins, giving you good feelings
Relaxes and revives
Reduces and eliminates pain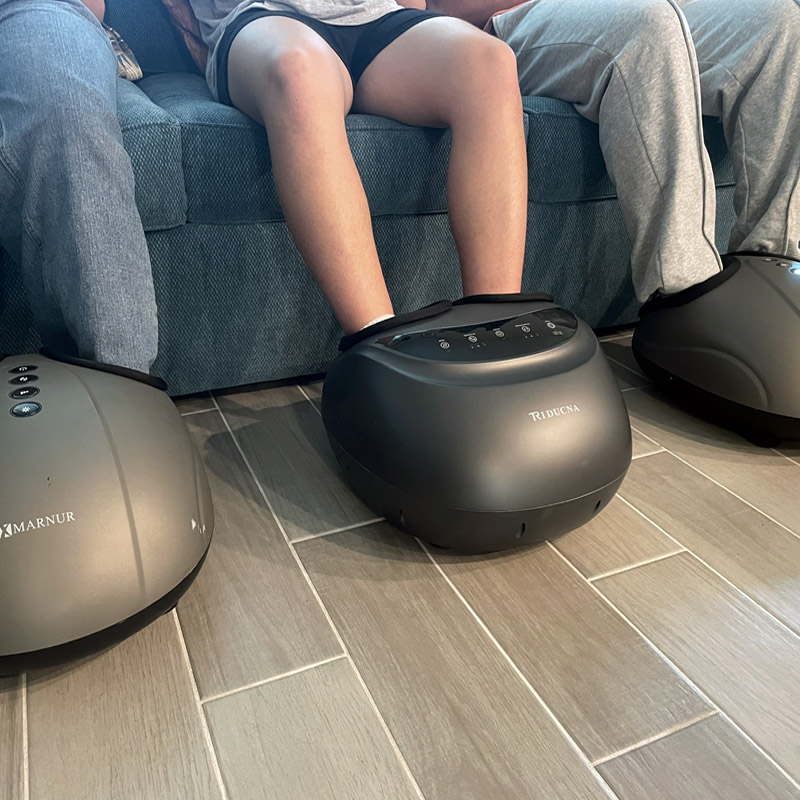 Our state-of-the-art foot massage stations reduce stress throughout the whole body.
We set up in your preferred area and provide relaxing and revitalizing foot massages to students, faculty, and staff who are always on the go.
Some people feel a bit funny about their feet and sometimes we are set up in areas (like student centers or cafeterias) where having bare feet is a no-no. No worries here! Our foot massage machines offer the cleanliness you desire. Each person receives their own foot booties and a great foot massage. When our feet feel great, our whole bodies are revitalized.
Foot massage stations are a great low-cost add-on service. Choose from a standalone foot massage station or offer while guests wait for the massage therapist.
Improves circulation
Prevents foot/ankle injuries
Helps with headaches and migraines
Reduces anxiety and depression
Promotes sense of wellbeing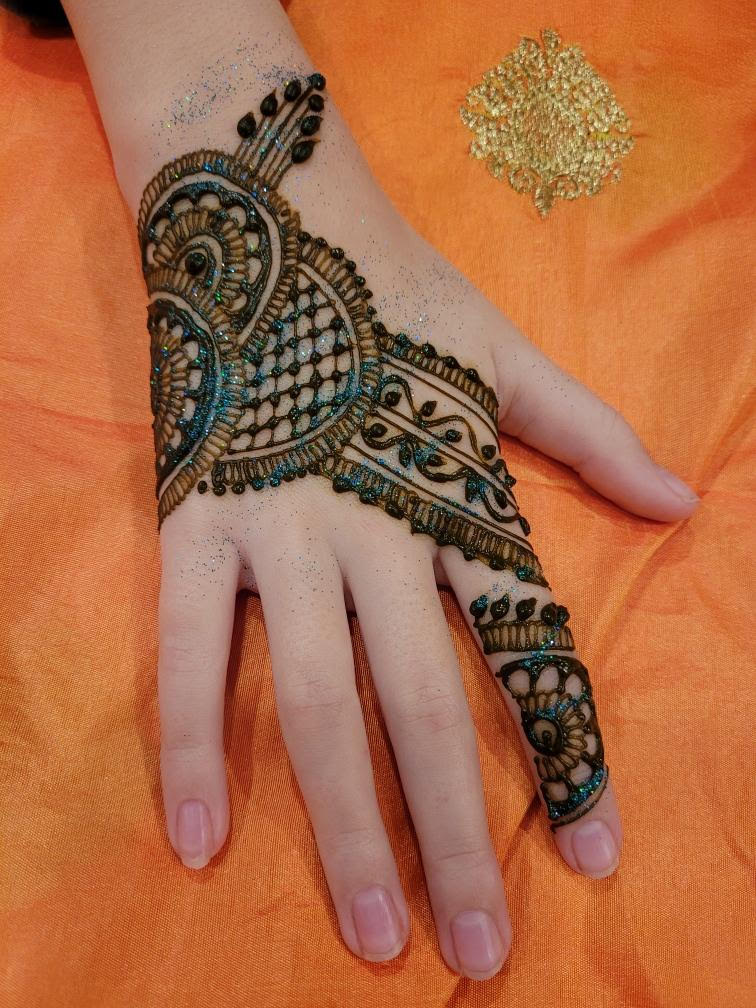 Experience the ancient body art form known as henna.
Henna originated over 5,000 years ago and has roots in Pakistan, India, the Middle East, and Africa. If you're looking for something different to add to your campus event, henna is a popular, temporary form of body art that typically lasts 2-3 weeks. Applying henna is an all-natural process and entirely painless (no needles!).
With a free-hand method, the henna paste (made of dried henna leaves) is applied to the desired area. The henna paste stains the skin almost immediately, and the longer the paste remains on the skin the stronger the color will appear. Once the design has dried, the paste will flake and paste can be brushed off while the design remains.
Our experienced henna artists can bring the beauty of this ancient artform to any location. We offer a range of henna styles suitable for a variety of individual tastes and ensure that all henna artists use top-of-the-line natural ingredients with no synthetics. Our henna services are also great for diversity and multicultural events.
Alternate virtual services are available upon request for DIY henna.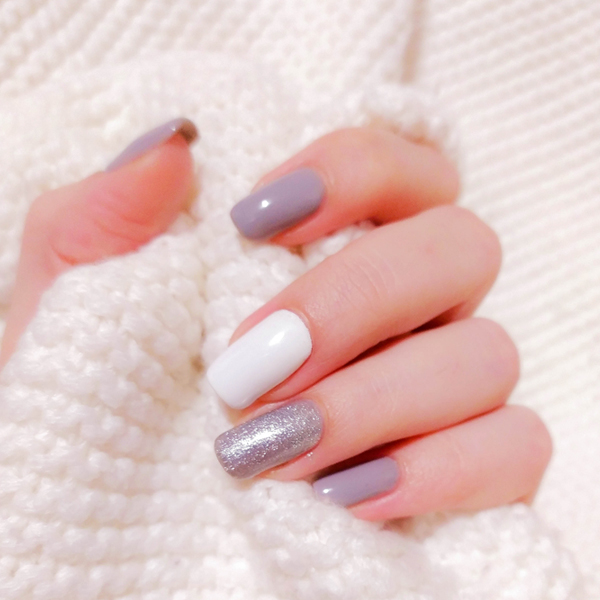 We provide luxury manicures for busy schedules.
The addition of professional manicures can bring a spa-like vibe to your event. Our trained manicurists offer 10-minute express manicures and ensure that everyone can enjoy our services in the time allotted.
Available in states where we have licensed practitioners.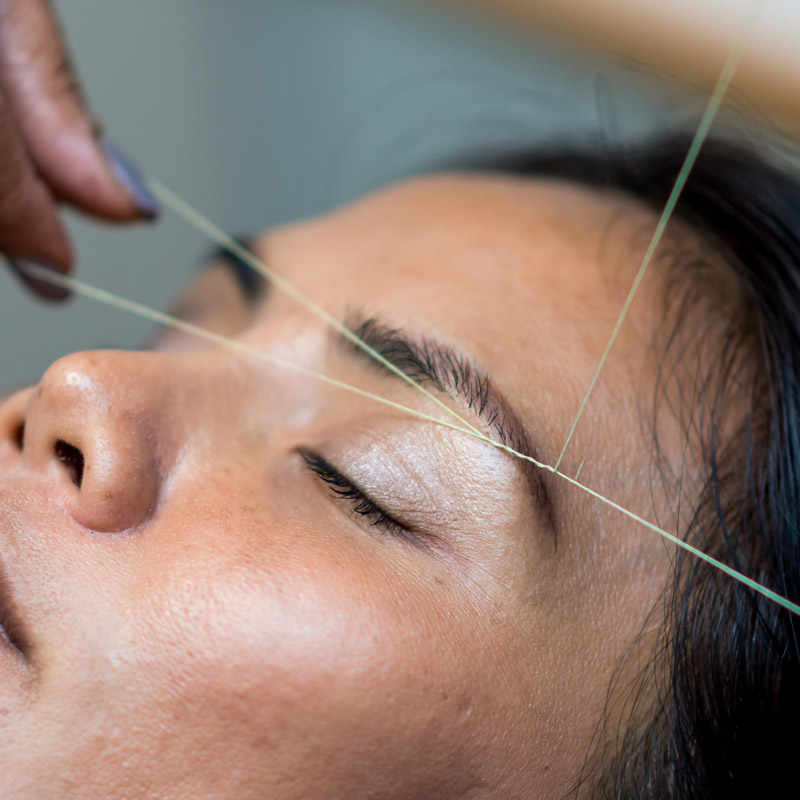 Eyebrow threading feels clean, giving you a natural look and longer-lasting results.
Threading has been used as a hair removal method for more than 6,000 years in Central Asia, India, the Middle East. The practice of eyebrow threading perfectly shapes eyebrows and leaves you feeling cleaner and less irritated than with waxing or plucking. Our eyebrow threading is also great for diversity and multicultural events.
During eyebrow threading, a skilled licensed practitioner uses a length of twisted cotton to catch and pull out the eyebrow hairs. Threading removes short lines of hair at the follicle level, giving you longer-lasting results. For people with sensitive skin, threading is an ideal option for hair removal.
Eyebrow threading provides a more natural look in eyebrow shaping, avoiding the "over-plucked" look. The natural shape of your eyebrow is followed and enhanced. To ensure that each eyebrow threading experience is sanitary, each person gets their own thread.
Available in select areas.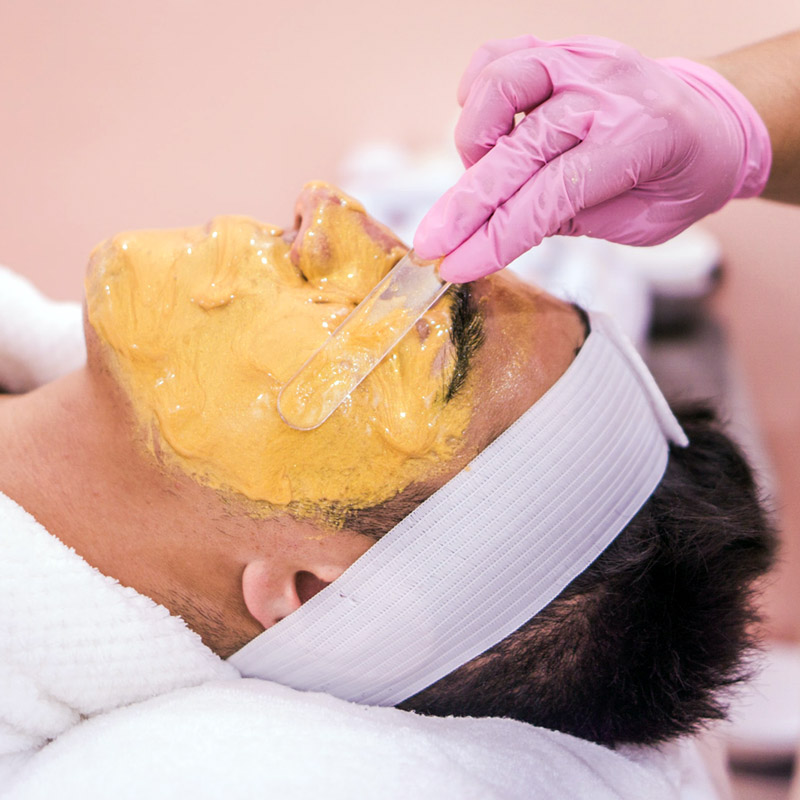 Let us rejuvenate your beautiful skin.
Whether your skin is dry, oily, or combination, our express facials use the right products for your skin type. These facials are the perfect addition to your spa event and take approximately 10 minutes per person for revitalizing stress relief.
Available in states where we have licensed estheticians.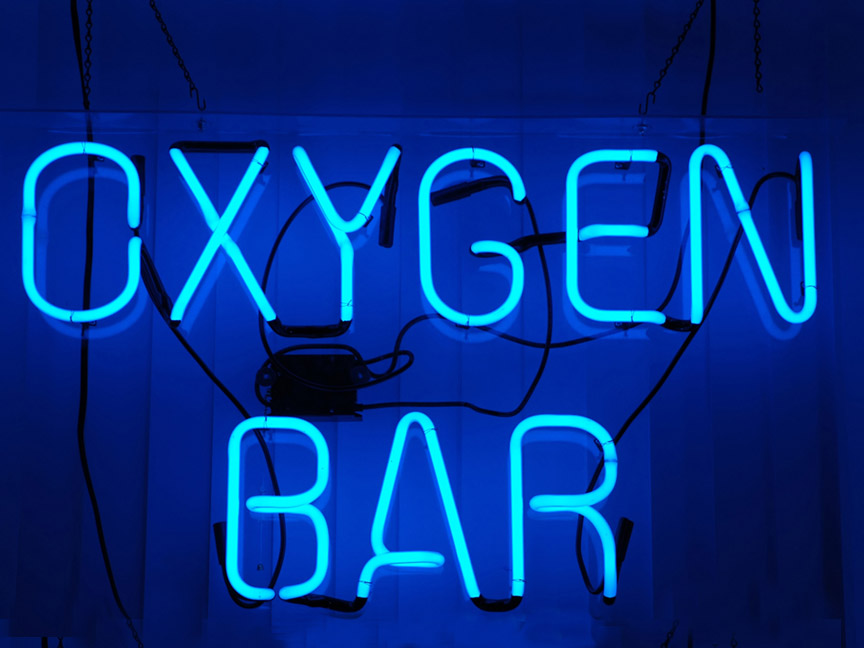 Stress relief, pure and simple.
Oxygen is one of the key elements to good health and vitality. Oxygen Bars were first utilized in urban places with a lot of pollution and poor air quality. Today, oxygen bars are also used for the inherent benefits associated with a purer oxygen level.
An oxygen bar is the perfect addition to any stress relief event. Participants are invited to sit and relax while breathing highly oxygenated air. The air is often fragranced with scents that promote relaxation, improve mood, and clear the mind. Each station provides oxygen delivered through tubing worn on the nose, giving each person a breath of fresh air to stimulate their senses.
Our oxygen bars are equipped to serve multiple patrons at one time, avoiding long wait times and giving your participants something relaxing to do while they wait for other services. The benefits of the Oxygen Bar can be experienced in as little as a few minutes and can be increased up to 20 minutes, determined by how many people you are looking to serve.