Set a course for health with...
Learn how you can enjoy a healthful lifestyle.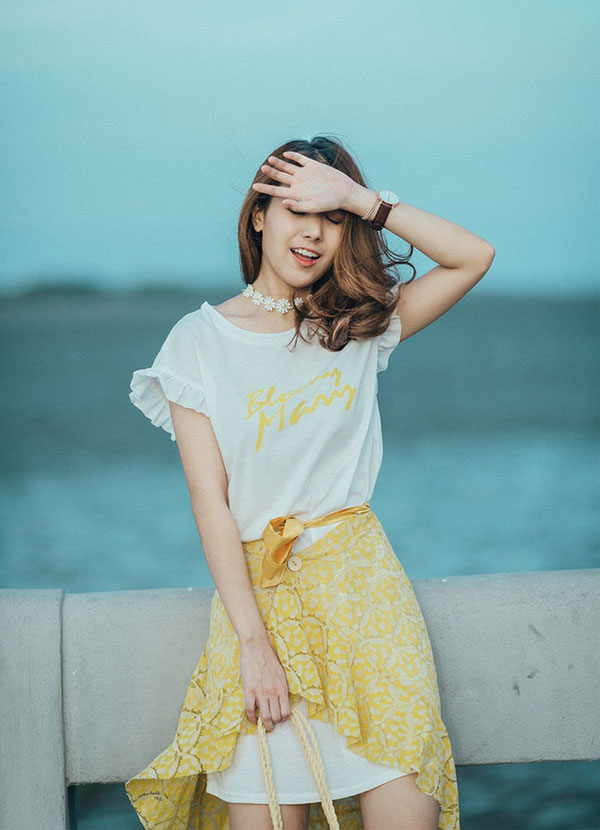 Discover how to manage stress
Learning to relax and revitalize can put you a step ahead of the competition and set a course for attaining life long goals. Those who learn how to manage stress early tend to flourish.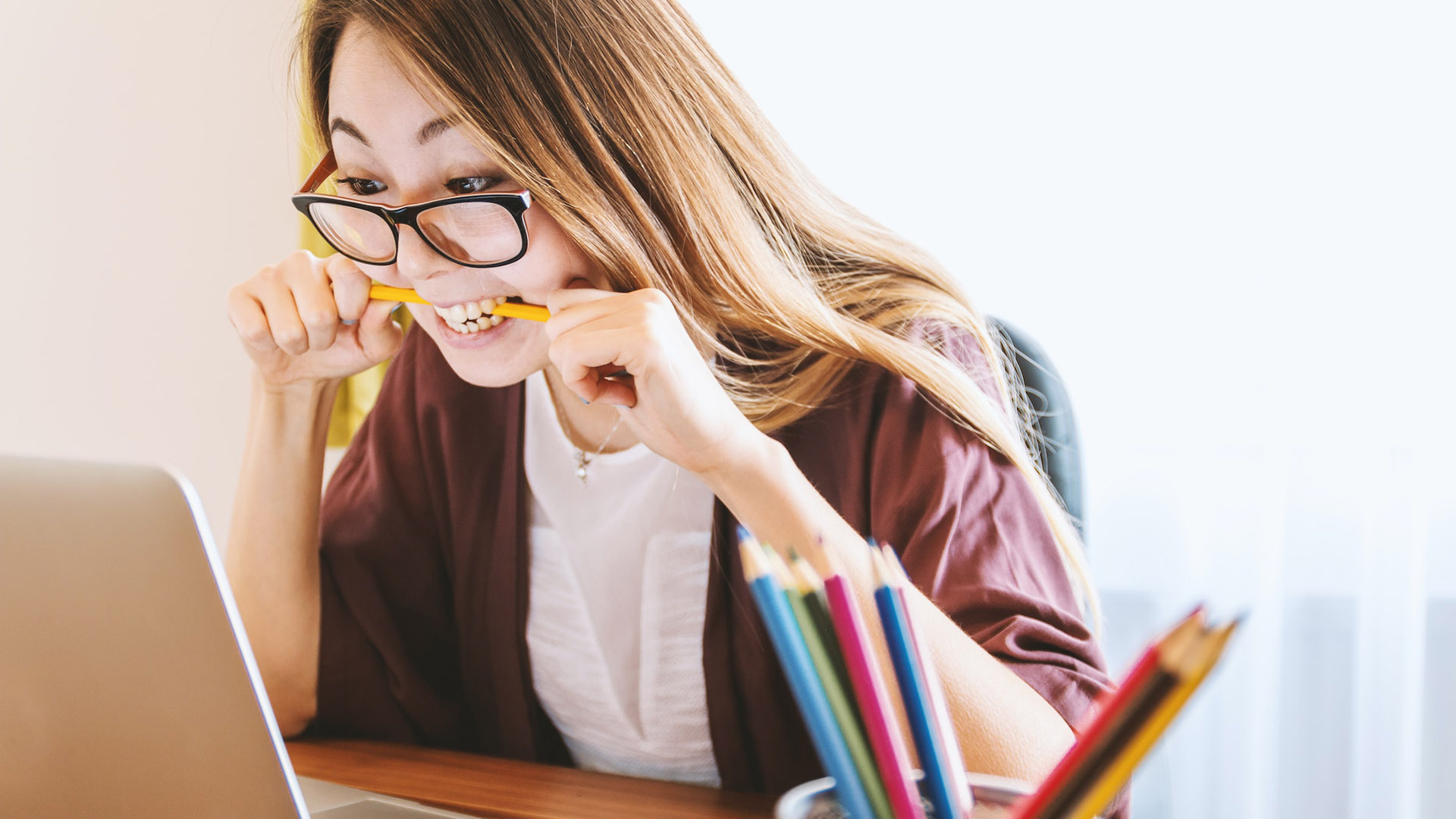 When at college, more often than not, you will find yourself sitting down for an inordinate amount of time trying to get as much studying done as possible; it's pretty much a rite of passage for anybody attending college.
Fill out our form and we'll get back to you with further information!