Seven Student Activity Ideas
There is nothing quite like kicking back after a long study session and relaxing in your dorm with friends. It's a little reward for the hard work you have done, but over the course of college, kicking back and watching TV in the dorm will start to get boring fast. The best thing to spice up the atmosphere and reward yourself and others is to organize a social activity that you can all participate in.  Ideally a good social activity will involve as many people as possible, yet doing a more specific activity can be more rewarding for you.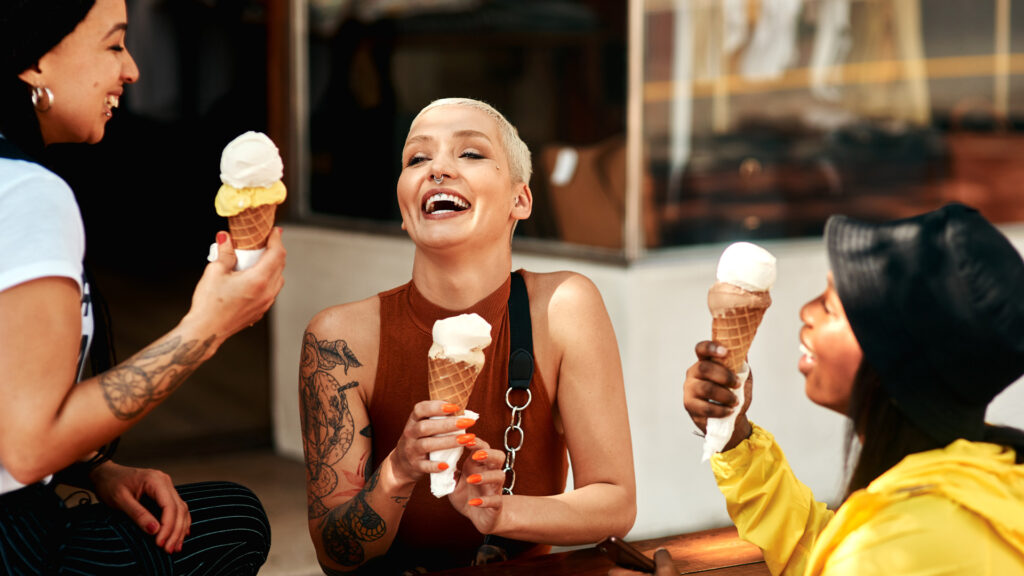 Below are some student activity ideas that you may find enjoyable:

LAN Party – This is best for those studious dormitories but you can often be surprised by the amount of people who do enjoy a good computer game. It will be even more surprising when that unsuspecting cheerleader wins at Half Life.
Campus Massages – Invite The Sage Creators to provide everybody in your dormitory and campus a massage. This is always a great opportunity to bond with chums and is more than relaxing after a week of hard study.
Poker Night – Play a few rounds of Texas Hold Em' with your friends. Be sure to include those who don't know how to play by teaching them. That way the next time you have a poker night everyone can join in.
Movie Night – Watching TV on your own is boring, but watching the latest releases with your friends is so much more exciting. Bring some popcorn, soda and pizzas to have a real lazy yet enjoyable night in.
Board games – Competitive board games are always a great choice. While playing monopoly with your grandma was never fun, pitting your reputation as a business guru against others in a round of monopoly will be electrifying.
Scavenger Hunt – A scavenger hunt is a great way to get everybody out and about for an afternoon. It will require more planning than the other events but will be enjoyable for everybody who joins in. You could head to the local thrift stores to buy random, quirky and odd stuff for the scavenger hunt.
Go For Ice Cream – This will probably have the biggest turn out. Set up a night for everybody to go out to the local ice cream parlor and enjoy a night out eating sweet treats. This is a perfect opportunity to bond with people you haven't already over a banana split.
When coming up with student activity ideas you will want to keep in mind the cost of the activities, ideally they need to be as cheap as possible and yet still remain enjoyable for as many people as possible. Most importantly have fun and relax!