Relax...We're the Sage Creators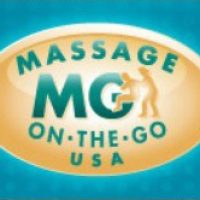 Let's Collaborate
Here's how we can help you.
Learning to relax and revitalize can put you and your people a step ahead of the competition and set a course for attaining life long goals. Those who lean how to manage stress early tend to flourish. Massage goes beyond the herbal and intellectual and goes right to the emotional and physical where stress hides.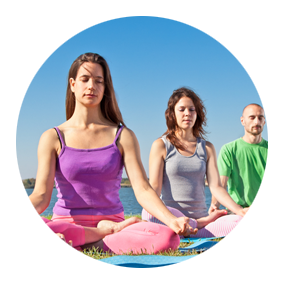 Meditative Events
Our meditative events can be customized for your campus - held in person or virtual.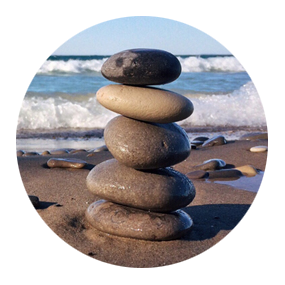 Spa DIY Craft Kits
Our wellness kits offer a personalized way to relax and rejuvenate.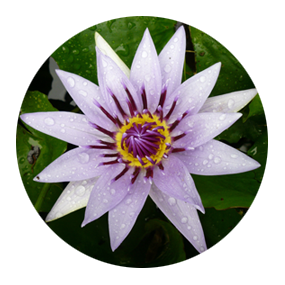 Wellness Services
We provide an array of services to create a relaxing yet energizing atmosphere.
Healthy Facts for a Healthy Life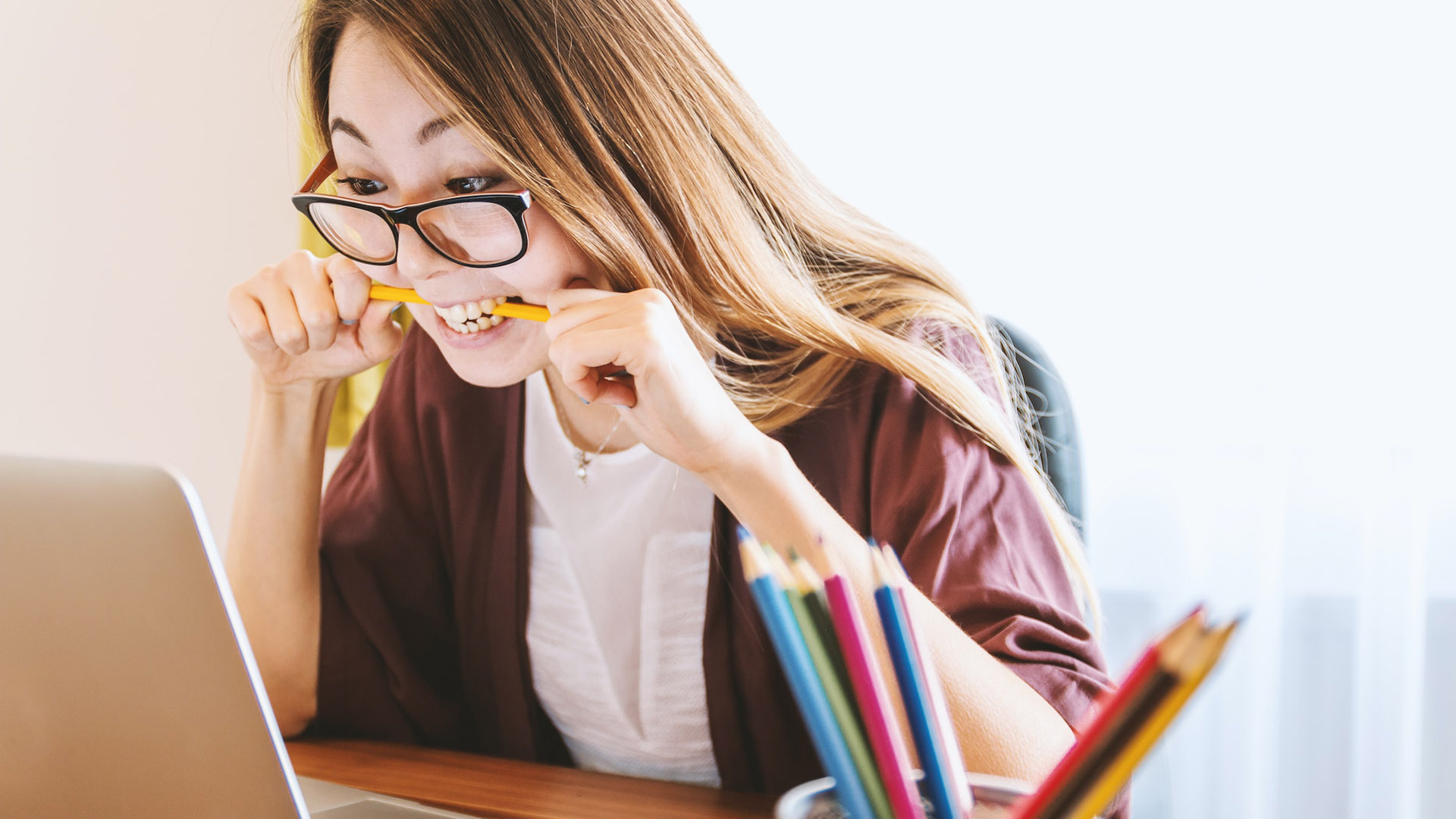 When at college, more often than not, you will find yourself sitting down for an inordinate amount of time trying to get as much studying done as possible; it's pretty much a rite of passage for anybody attending college.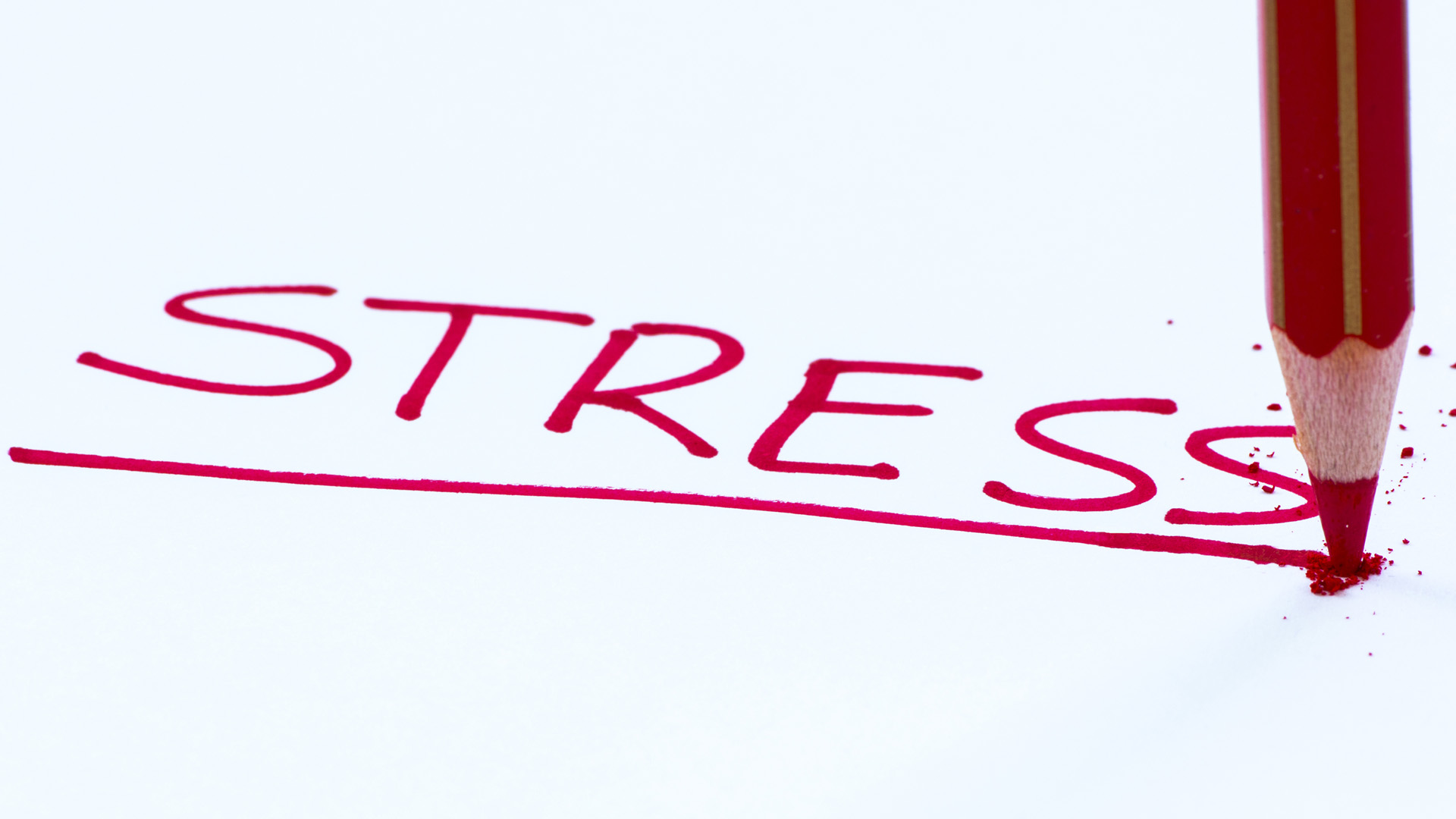 Coping with stress at college is just part and parcel of earning your college degree. Trying to juggle a full course load, bustling social life and in some instances work can give college students their first real taste of the stress that comes in later life.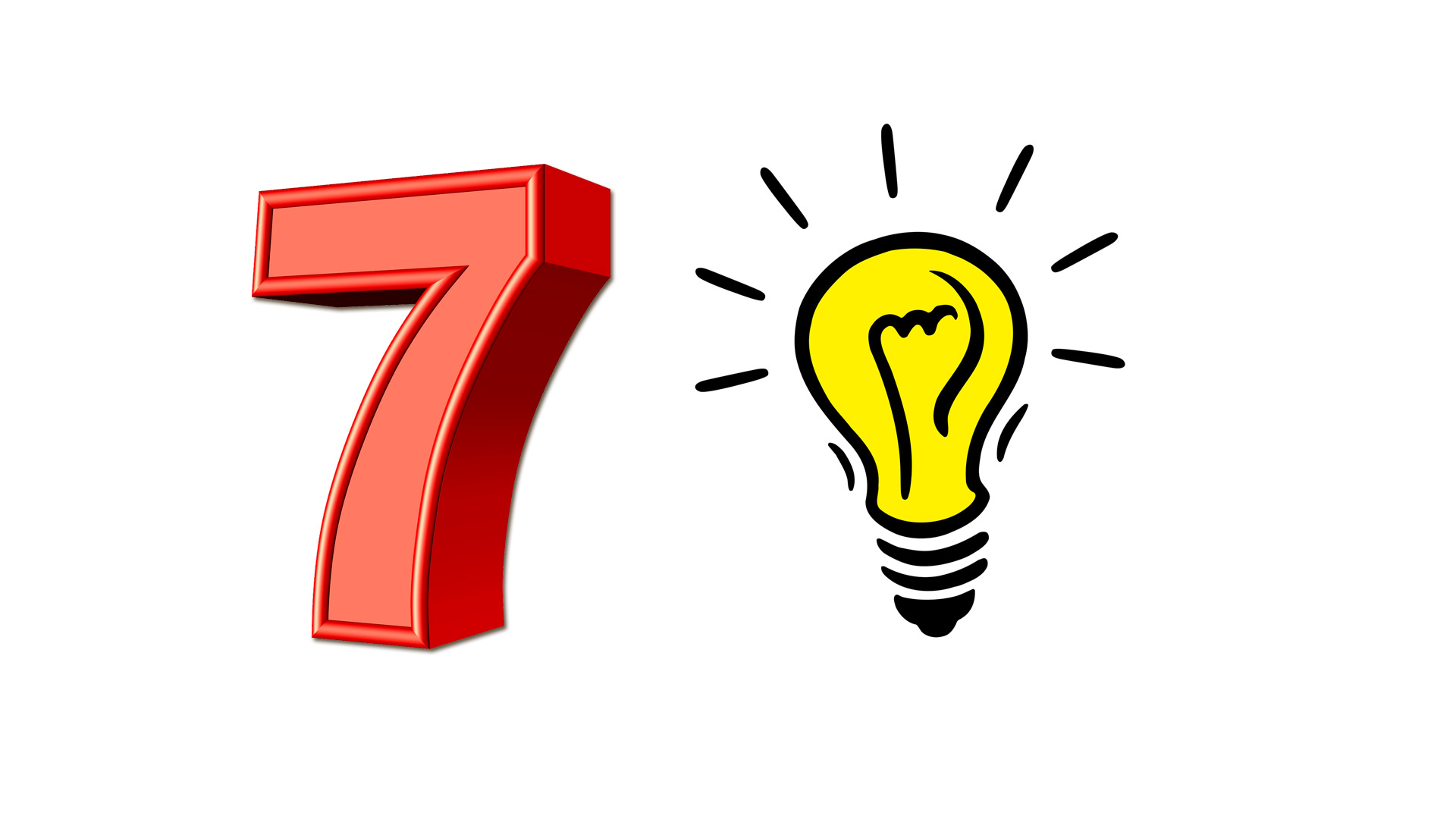 There is nothing quite like kicking back after a long study session and relaxing in your dorm with friends.
Founded in 1996 by Meredith and Michael Gansrow, Massage on the Go USA pioneered mobile massage programs for private, corporate, and college events. In 2023, Massage on the Go USA rebranded, expanding its vision and offerings to become The Sage Creators. We remain the leading and longest-running relaxation event company for colleges and universities, providing the highest quality massage, wellness, and meditative services to your educational community.
Our firm is a proud member of the National Association for Campus Activities.
Let's Create Something Together
I would just like to thank you for your business and communication while in the process of working with Bentley University's SP&E team for the Rest and Destress event. The massage therapists that were there for the event were accommodating and nice to work with. All of the students who participated in the massages enjoyed them very much. Thank you and we look forward to working with you again!
The folks at Massage on the Go have been extremely professional, diligent, and respectful towards the institution that I work for. Their crew has brought to campus amazing events through the turmoil of COVID and has been inventive in the new programs they offer. This year, they have changed their company to offer more than classic massage- events such as delivery zen gardens, aromatherapy beads, and paint-and-sip events. The family-owned and run business has been a staple in our programming. I would happily book them again.
We have been utilizing Massage On The Go's services for past several years. Their massage therapists are always prompt, personable and professional. I know all I have to do is pick up the phone, tell them the date and time and everything is taken care of.
I want to thank you for past support of cadets here at the United States Military Academy for their "stress relief" activities. Your therapists have always been very accommodating and therapeutic for the numerous cadets who had the opportunity to experience their professional neck and back massages. They have commented to me how much they appreciated the treatment they received as it helped them to decompress during those stressful periods of exams and military training. The cadets look forward to your next visit to West Point.