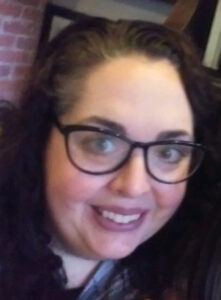 I assist The Sage Creators with many responsibilities, including supporting our clients and massage therapists and helping to create spa DIY craft kits.
Before joining The Sage Creators team, I served as an administrative professional in several industries. I bring my unique background to my work here, ensuring the prompt and efficient handling of all paperwork, questions, correspondence, and communication to guarantee every event runs smoothly for all involved. 
Working at The Sage Creators has enlightened me on the importance of making time for relaxation and recharging. I love living near the beach! For relaxation, I enjoy reading, crafting, exercising in nature, and spending quality time with my husband and three children.